BROWSE OUR RANGE OF INTERNAL DOORS

Uk's No 1 Door Retailer
We are an Independent Door Retailer with over 40+ Years Experience
Welcome to Shawfield Doors, your online and in-store Glasgow-based door supplier.
We are experts in all things doors and a specialist branch of Shawfield Timber Ltd. priding ourselves on our fantastic range of external and internal doors at competitive prices.
About US

XL Joinery is proud to be a market leading supplier of wooden doors and associated products.
For over 25 years they have been helping homeowners transform the spaces they love through our innovation
and constantly evolving product range. Indeed innovation is at the heart of XL and forms part of its corporate values.
Operating from their head office in West Yorkshire they now supply in excess of 400,000 doors every year through
their extensive network of customers.
At XL they are passionate about environmental sustainability with over 90% of our products being FSC® or PEFC™ Certified.
Autumn Collection
Pre-Order for August/September 2022
XL Joinery has provided quality doors and associated joinery, for over 20 years they are welcoming a New Range of' Essentials' to their catalogue, these doors have the same excellent quality but only a fraction of the price.
If you wish to be added to our Pre-Order List then get in touch.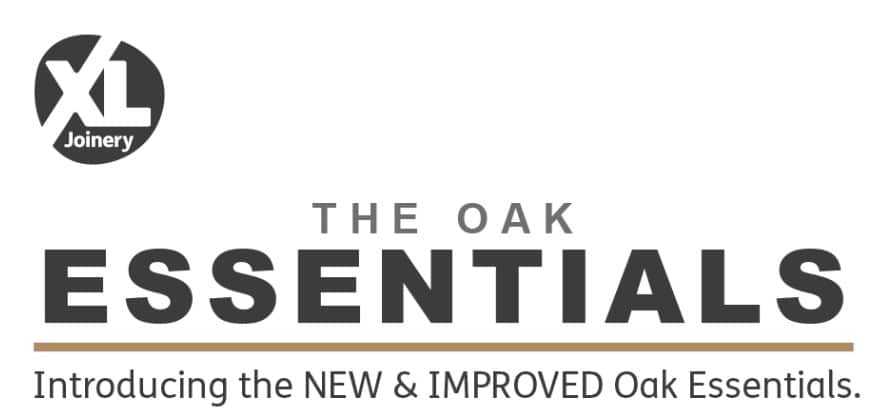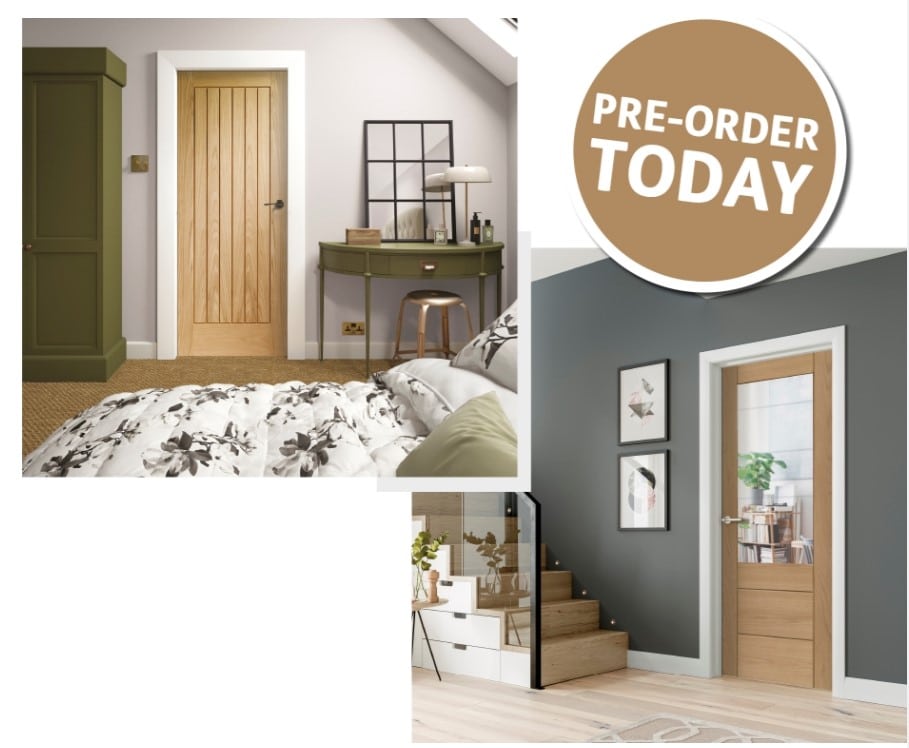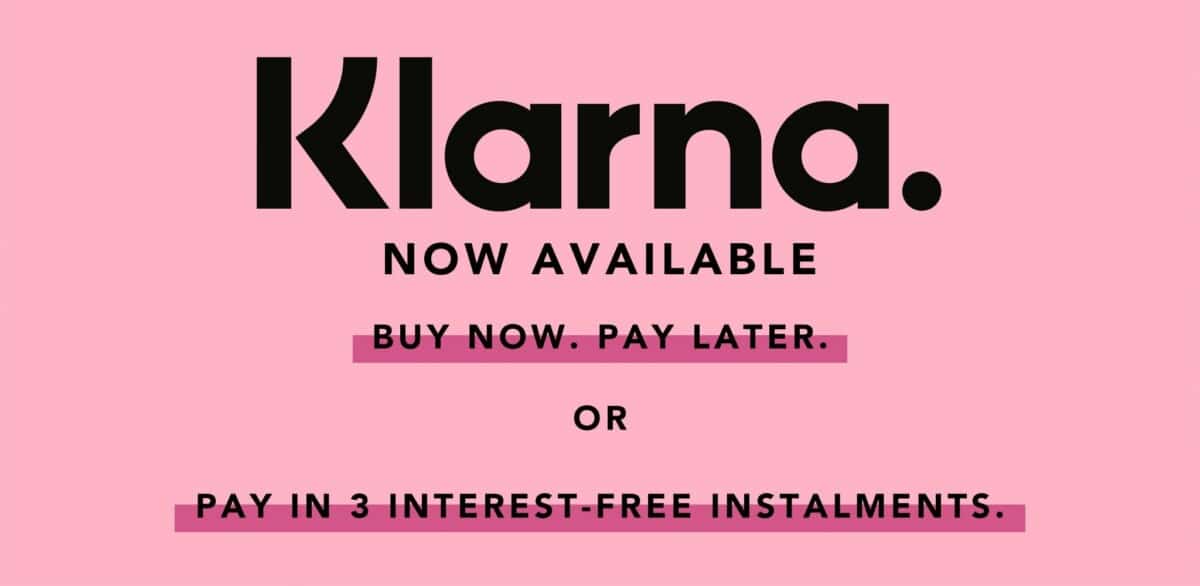 Not sure what to do when you notice damage on your door? Check in with our quick, handy guide for everything you need to stay on top of common internal door repairs.
read more
Follow our step by step guide to learn how to finish any door to make your home improvements even better. Not sure where to start? Read on!
read more