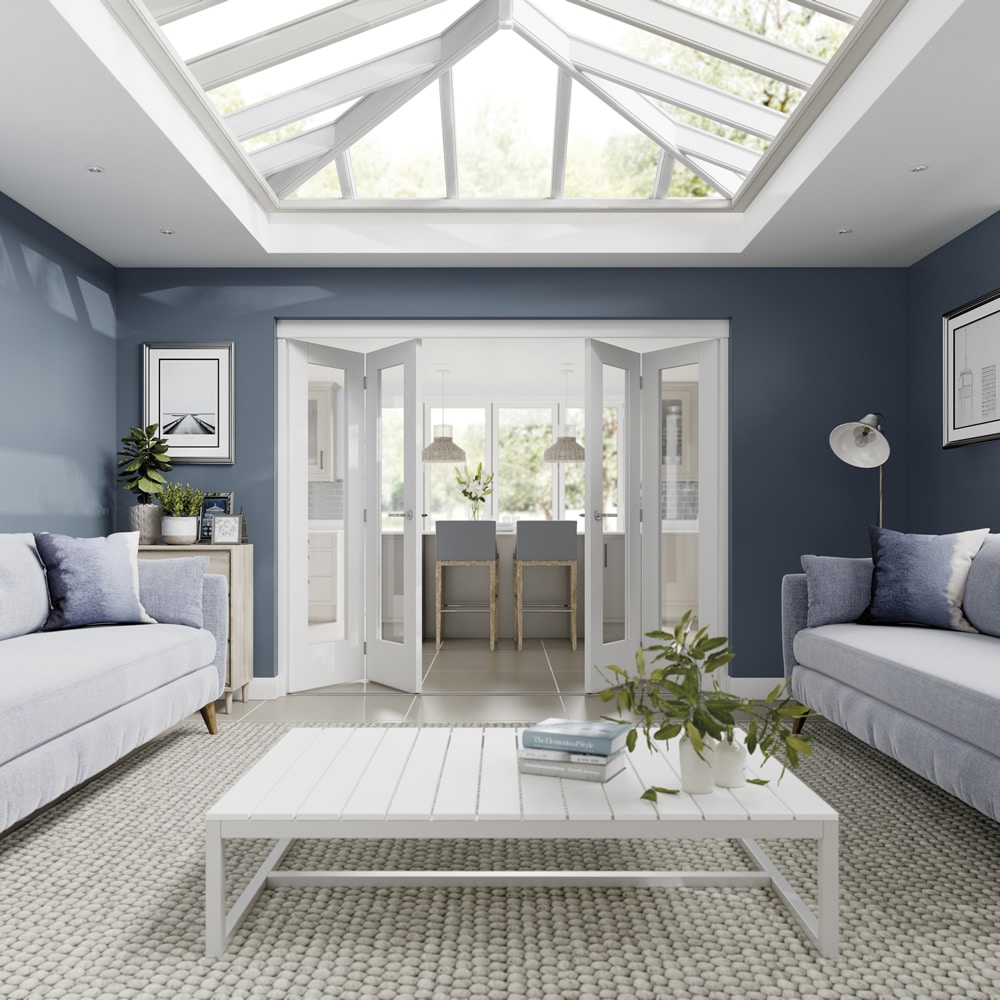 Freefold Room Divider
Folding doors are a stunning way to completely transform the spaces you love. Create a space that's perfect for entertaining or quickly create two separate living spaces. You might also want to look at our pocket doors.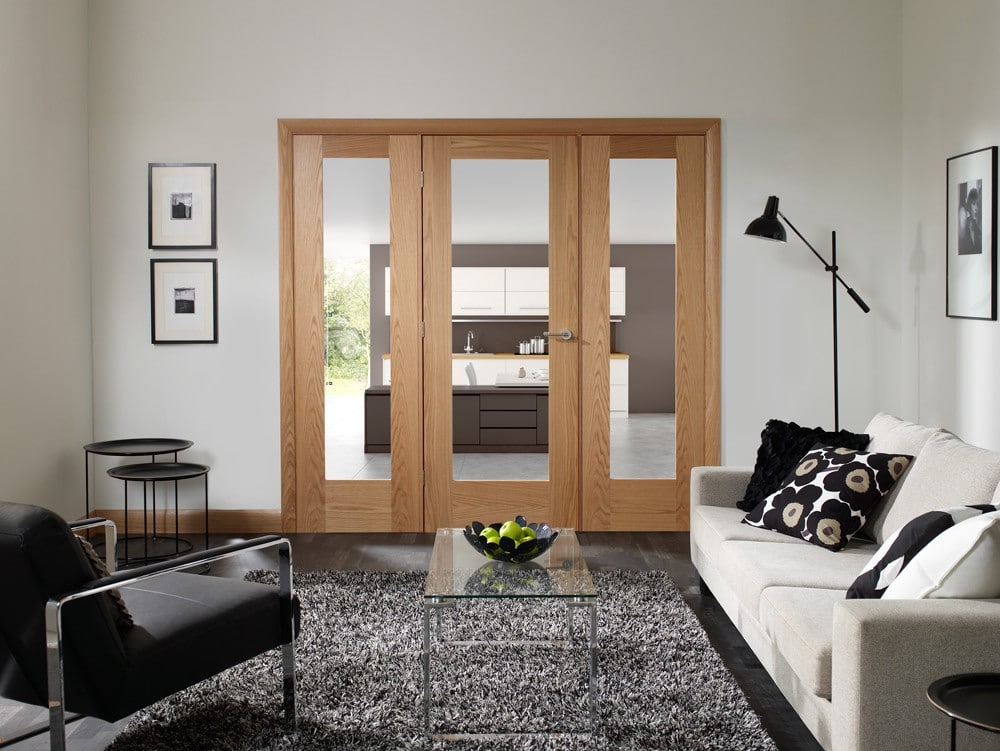 Discover the right room divider for your home with our extensive collection including folding doors, double doors and door pairs to help transform the spaces you love.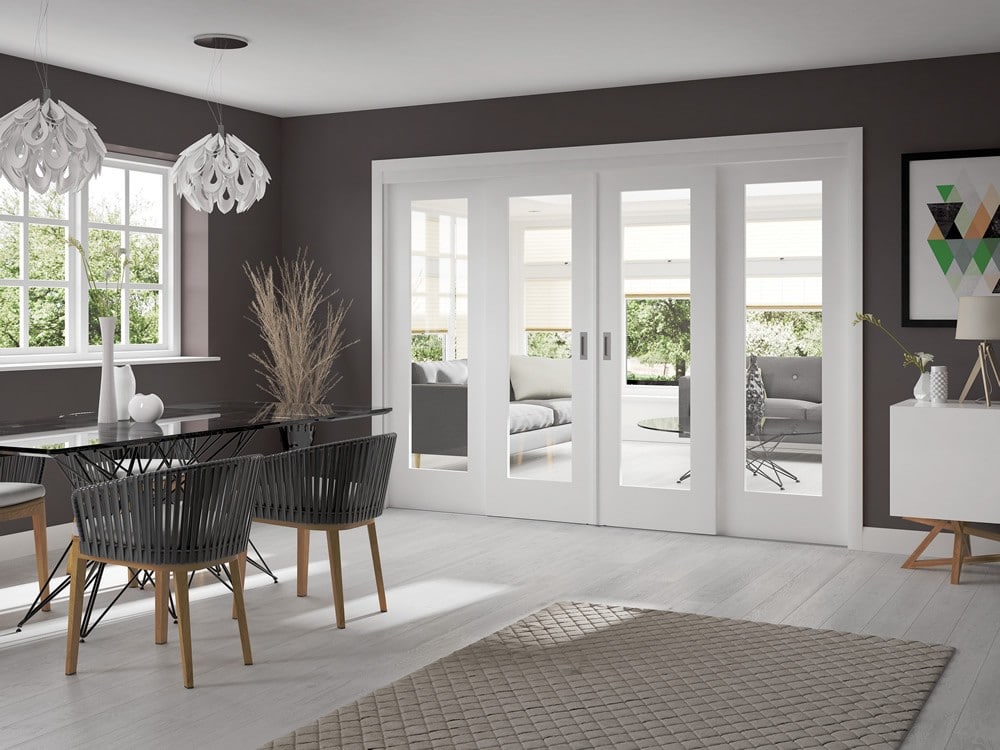 Easi-Slide Room Divider
If you are looking for interior sliding doors, look no further than the timeless easi-slide system. It uses a high-quality track that allows the door to flow effortlessly along. A stunning room divider that's the perfect choice for many homes.
Easi-Glide Door Frame
Easi-Glide is A fantastic space saver to truly open a room.. Designed to be used as a single or even double doors and best of all it's easy to retrofit in any property. Built to work with the majority of doors in the XL range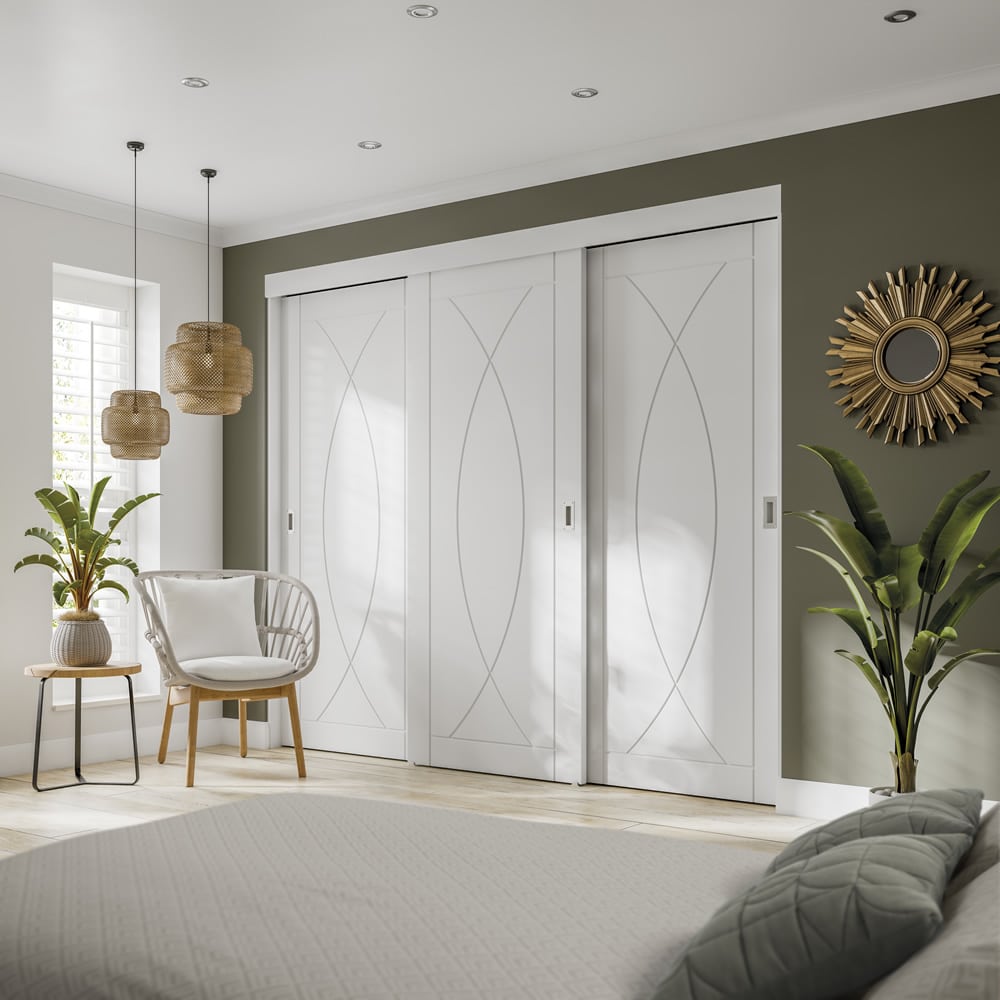 Wardrobe Frame
The stylish Wardrobe System range offers a simple and practical solution to making the most of your bedroom storage space.