The Inexpensive, Popular Choice For All
When choosing the finishing touches for your project, you may be wondering where is best to find everything you may need. To get the most out of your internal and external doors from Glasgow, look no further than right here.
Order By 2pm For Next-Day Dispatch
Get free delivery with same-day dispatch when ordered by 2pm on all Shawfield Timber finishes, tools, and more from Glasgow.
No fuss, just good, simple DIY – direct to your door.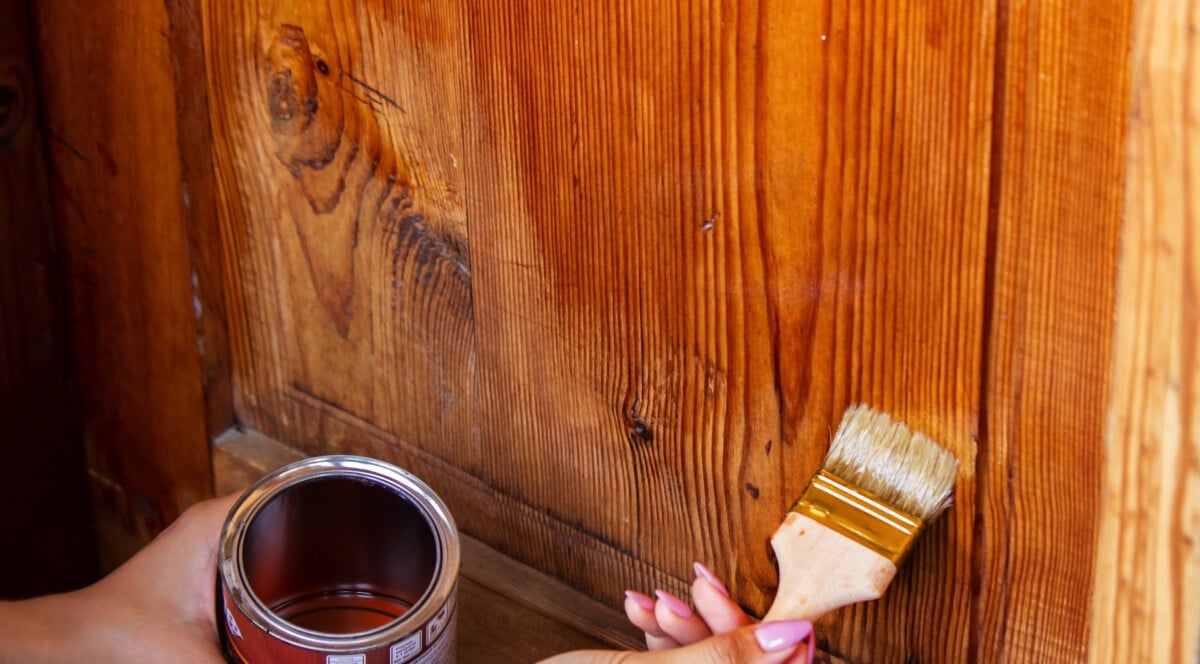 Frequently Asked Questions
What is a finish?
A finish, in DIY terms, is the final application of a protective layer to your project. Once the surface is prepared, it is then stained/oiled and painted – finishing the job!
What kinds of finishes are there?
At Shawfield Doors, we supply a variety of products for your finish. We have the basics: brushes and finishing pads. These will help you apply your coatings and allow you to sand down and smooth out imperfections pre-application. Alongside this, we have wood fillers available to take care of those little nicks and scratches that are too deep to sand out. We believe that one of the best finishes for any door is a natural wood oil, which you can find for sale right here!
Do I need to sand my door before applying a finish?
Typically, unfinished doors are supplied ready to apply your finish of choice without the need for additional preparation. If the surface of your door is not to your taste, you can choose to sand areas further if you wish, but this is typically not necessary. If you are looking to apply a new finish to a glossed door, then in that case you would be required to sand away the finishing coat of gloss.
Why should I apply a finish to my door?
Simply put – wood is a porous material. Any dirt, water, and bacteria will naturally be soaked into the woodgrain over time if the material is left to the elements. The addition of a finish helps to give the wood a protective layer – and in the case of oils also allows the wood to strengthen itself against these unwanted blemishes. Certain oils can also enhance the natural colour of the wood, creating an overall more beautiful door. Not a bad payoff for protecting it, if we do say so ourselves!
Ask Us About Our Best Finishes
There is nothing we can't help you with when it comes to finding the perfect finish for your project. Whether it is for your doors, or even the garden decking and fencing, you can be sure that at Shawfield Doors we can help supply just what you require to finish to a professional standard. What's more – as we supply to both the trade and public, we have plenty of stock available to keep you going.
Not sure what to choose? No problem!
With advice on colours, whether to use oil or stains, or even which finishing pads to purchase for the job, we have the answers and products to back them up. Get in touch or pop in to our Glasgow branch to find the DIY finish you need, or just to ask our professional experts your questions. We are happy to help!