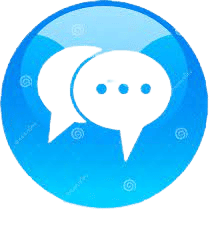 Live Chat
We are available Mon-Fri 8.00 am -4.15 pm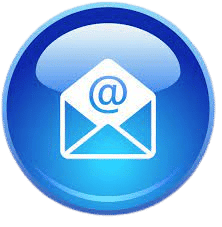 Email
We can be easily reached via email if the chat is closed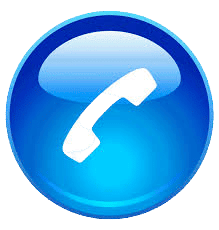 Call Us
We are available on phone Mon-Fri 8.30 – 4.30 pm & Sat 9.00 – 13.00 pm
Read More
We are accountable for our service:
We muster the courage to SEE IT
We Find the heart to OWN IT
We have the knowledge to SOLVE IT
We will always exercise our means to DO IT
If you need to get in touch after the sale, we will do everything to resolve your concern.
Read More
Respect really does go both ways for it to work, however at Shawfield we seek to understand our customers, there needs by listening to their concerns.
After all, we wouldn't be here without our customers, so we can promise you we will always:
Listen to your concerns
Look for common ground
Seek to understand you
Always apologise if we are wrong (we are only human after all)
Be polite
….and always show our gratitude.
Read More
We never have a bad day when we are on a call to our customers.
We see failures as a stepping stone to implementing change.
We love to make sure our customers are happy if they have had any bad experience, we always resolve first and make sure the outcome is ok with you.
Read More
We want to think that all our customers trust us and have confidence in our company & service.
We have plenty of feedback in relation to this topic, but the input allows us to make things better. 
We are also a very honest company, so if you do need to get in touch you can trust we will always provide the service required.
Read More
We understand the need to address any problems, and understanding this need is important to us.
We take pride that we have a more human element than the big E-commerce competitors, we may not always be able to beat their prices but we can guarantee we will always provide the best service and after-service.
Read More
Communication is a key player within Shawfield Doors, we have so many outlets for you to contact us from Chat, Email, Call, and Facebook.
However it's what you contact us about, no matter your inquiry we always strive to ensure we have provided the best service and will ensure this is so before you leave.
We use the communication received from all of our customers to develop innovative ideas for our business.
"Excellent, friendly delivery. Laura was a delight to work with. She sourced me the perfect doors and was very informative. Great transaction all round."
Review by Rosemary Little

"Excellent advice and service. Prompt delivery and very impressed with the quality of the doors."
Review by Richard M.

"I cannot speak highly enough of the friendly and helpful customer service from everyone that I had contact with but a special mention must go to Nicola for going above and beyond to help. Thanks for everything you've done. I would definitely use Shawfield Timber again."
Review by Chris Higgins.

"Many Thanks again Perfect Service..3rd time I have ordered.Always on time .Definitely order again"
Review by Michael C.