Door Size not a Standard size?
If you need a bespoke door size, look no further. At Shawfield Doors, we are here to help find the ideal door for your home.
Visit Our Showroom
Unit 6
Shawfield Trade & Retail Park
Boundary Road, Glasgow
G73 1DB
Phone: 0141 613 2335
Can't find your door size?
No problem!
Sometimes, finding the right door can be easy. Other times, however, you may be running in circles trying to find the ideal door for your home. The design is perfect, but the sizes aren't – so what can you do now?
At Shawfield Doors, our sales experts are here to help you and see if we can find the right size to suit from our suppliers.
Measure Up Your Door
Find the sizes of your doorway, measuring the length, width, and height required for your space.
Measurements Limit
For all standard internal doors, please have ready the measurements for:
Width from 300mm to 1200mm,
Height from 1400mm to 2250mm.
All internal doors have a thickness of 35mm or can be made metric at 40mm.
For bespoke fire doors, please have ready the measurements for:
Width from 300mm to 900mm
Height from 1400mm to 2250mm.
All Fire doors have a thickness of 45mm.
[this video is only intended for educational purposes only and not made by Shawfield Doors]
As Easy As 1 – 2 – 3
Follow the steps below and we will help to source the door that is right for you. Please note: If a supplier does not carry your sizes, we cannot create these.
Browse Our Range
Take a look through our variety of doors on offer for the style, colour, and brand you want.
Browse Details
Choose the finish you require from one of the following:
Unfinished Oak, Prefinished Oak, White Primed or let us know the colour you require, Walnut, Grey, White etc.
Need it to be glazed, then we have Obscure Glazed, and Clear Glazed. If not glazed please mark it 'No Glaze'
Fill Out The Form
Use the contact form below and our customer service team will check if your size is available.
Time Frame
As soon as the form is received we will email you back to ensure it's all the correct details before contacting our supplier.
Within 1-3 Hours.
Once we are both happy and the door is the correct specification, we will contact our suppliers and they will send us a price after you are happy a CAD will be sent to you to sign off.
Turn around at the moment is between 12-24 weeks (dependant on Door and supplier), you will receive your personalised order, made especially for you.
CAD Form Signed Off
A CAD drawing is produced for sign-off.
CAD Drawing
A CAD drawing is produced for sign off
Our suppliers are hand to produce a detailed CAD drawing outlining your specifications and requirements. Once you are happy with the drawings and documentation, sign the form and submit it back to us and just sit back and wait for your new door.
Fill Form Below
One of our trusted teams will start working on your quotation right away. We will be in touch with the prices, once you are happy we will contact the supplier to start working on your CAD after this is signed off, all you need to do is wait for your door to arrive.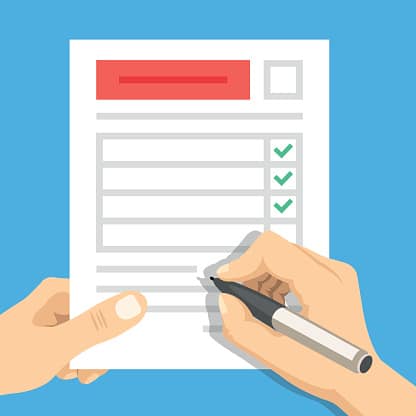 Browse Our Door Range
We have one of the largest ranges of internal and external doors in Glasgow. Browse our selection of own-brand and well-known supplier doors today.