Doors You'll love This Valentine's Day
Perfect designs to make your home a place to love.
We're all loved up at Shawfield Doors this week – it's the week of Valentines Day! Not only are we thinking of fantastic ways to show how much we love our families, but also our homes. It's the perfect time of year to make any essential interior design upgrades you've been thinking of. With no major holidays coming up until Easter, there's plenty of time to get a start on the spring cleaning and brand new design additions.
Take a look at our hottest picks this Valentine's Day and find the doors that will really make your heart race.
For an all-purpose door that suits any number of jobs, our louvre doors make the ideal choice. Available in both perfectly finished white and an unfinished pine, you have all the options you could ask for at your fingertips with the addition of louvre doors to your home. They are loved by hundreds of our customers for a reason – their multipurpose functionality in the home. It's true – you can use a louvre door just about anywhere in your house and, depending on where you need them, they can fit in perfectly.
The most common uses for louvre doors tend to be for spaces that need to be covered or hidden away but also require a constant air-flow, usually boiler cupboards or wardrobes. Louvre doors are ideal thanks to their unique slatted design, allowing for complete privacy while also maintaining the flow of air that is necessary for areas like these. We even recommend them for use in kitchen cupboards. No matter where you need your louvre doors to be, there is bound to be one that is perfect for your home.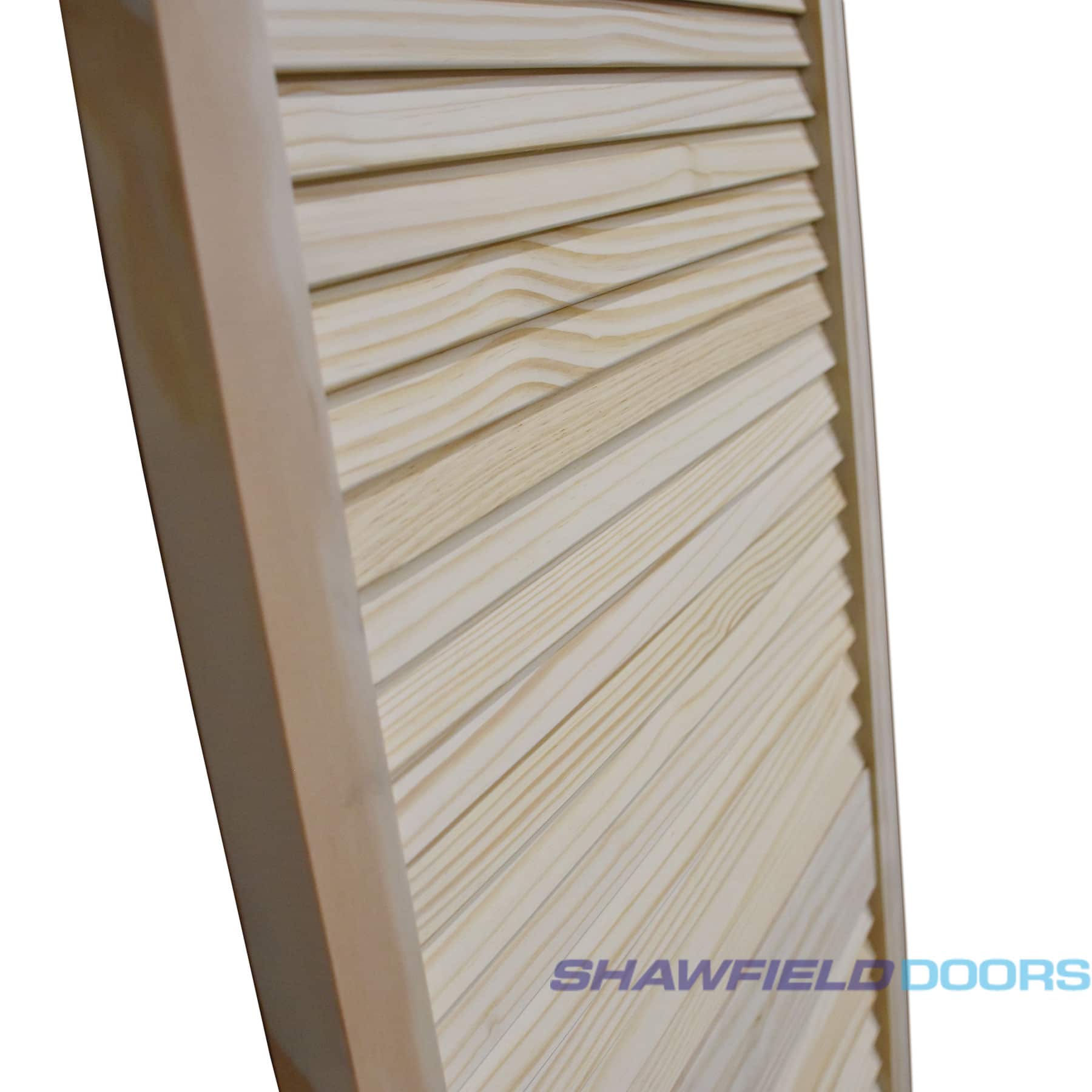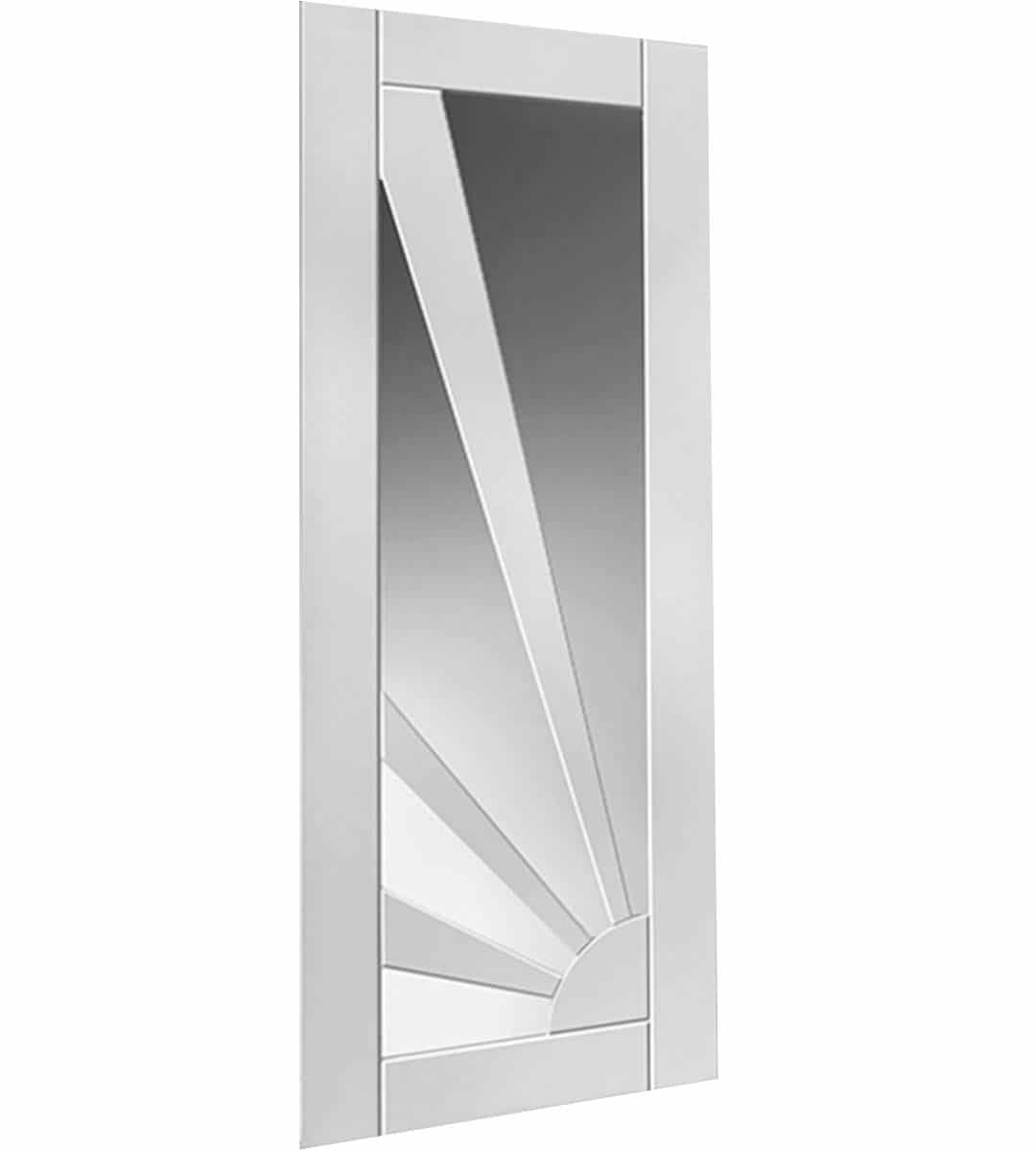 We all love more modern styles of homes – with so much variety in the range, it's difficult not to find the perfect door tucked away somewhere within these categories. These doors tend to suit anyone looking for a door that really speaks volumes with strong, bold design and a clean white appearance. They aren't for the faint-hearted, making quite a statement in any room they are placed in depending on the design chosen, but they make for a fantastic addition wherever they are needed.
Take one of our favourite modern internal doors, the JB Kind Aurora White glazed internal door. The design is striking at first glance, making you wonder just what it is at first! Yet after a further look, the design really shows through. Bringing light into the room is just what a modern door does, and this is a perfect example. Go bold this Valentine's season and choose a modern door for your next style upgrade.
For those of us who love the classics, there are styles of internal doors to suit. Traditional internal doors are the ideal choice for those homeowners who just love a bit of 'out with the old, in with the… well, old!' Tried and tested designs can be far and away the best choice for homes that carry most styles. A modern home may struggle somewhat to house a traditional door, but they do suit others such as more traditionally-designed spaces or those with a Victorian feel to them. Be aware of the space you are introducing your doors to – you don't want to add the wrong style of door to your home. It can be a costly mistake if you buy a more expensive option!
Our own selection of traditional internal doors is perfect for a splash of classic design. Four-panel doors are very prominent within these collections, working from the designs that we have all come to know and love from our homes through the years. Looking to not only adapt in a traditional style but also save space? Our white bifold shaker doors are the ideal choice. With everything included to install your doors at a cost that just can't be beaten, these are doors our customers have fallen in love with time and time again. See what all the fuss is about with your own!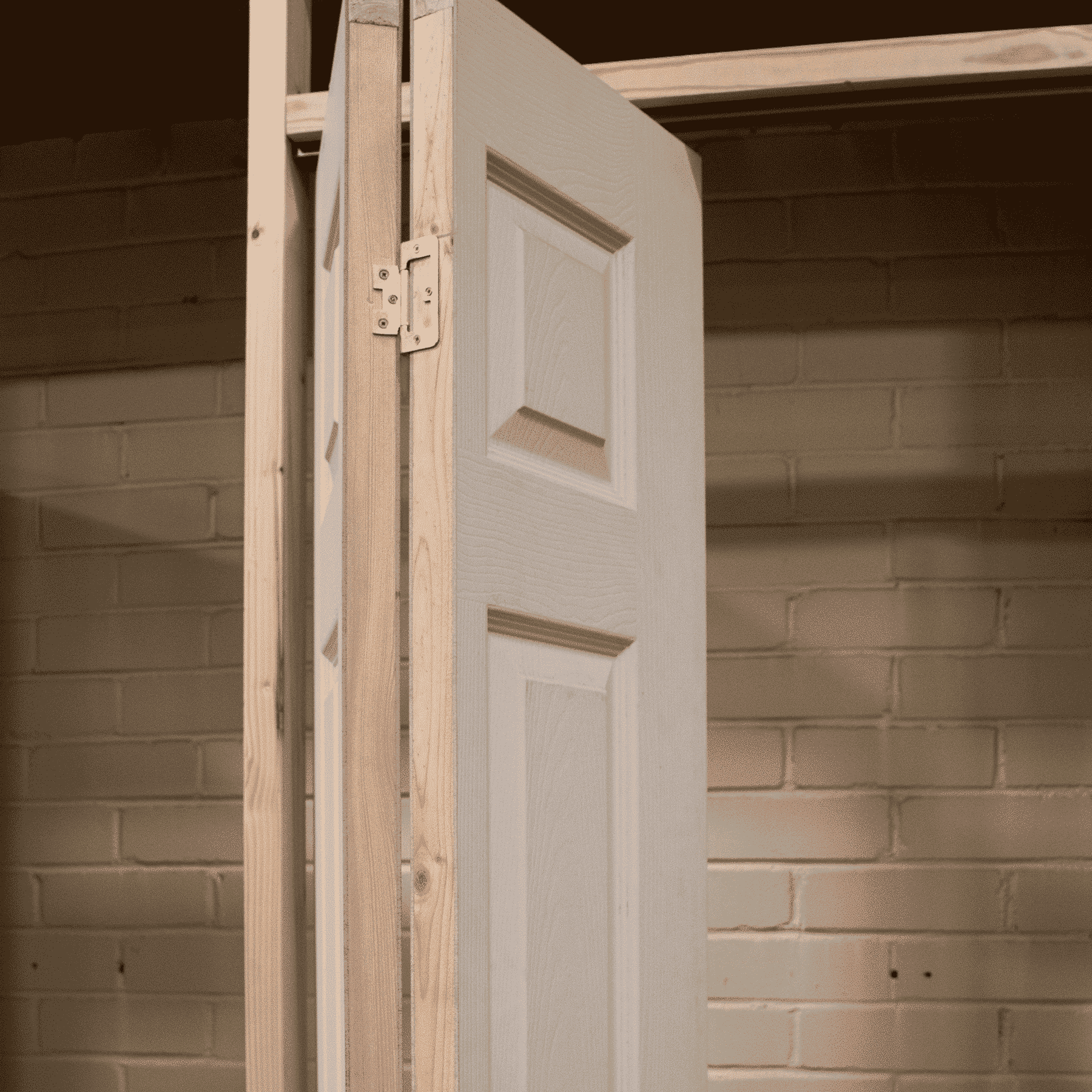 You've browsed around, and you've found the one… The door that says take me home, that will fit right in with your style, and is the all-around best choice for you. Now what could make it better? The perfect finishing touch, of course! Whether you are looking for the right door oil to make the woodgrain finish shine or a handle that makes the entire door shine, we have the ideal finishes for you.
The right choice of finish can really bring a door to life. Whether it's a splash of new colour, an enriched woodgrain look, or a new coat of varnish, you'll find it in our online store or online. An unfinished door is a fantastic blank slate for any homeowner. Though it can be more expensive with the investment in the finish added, the unique look that is all your own simply can't be beaten. 
Make the one, the one.
Everything Your Home Needs This Valentine's Day
Whatever the occasion, Shawfield Doors have the right solutions for making your next interior design project a reality. With a wide selection of doors available to choose from, there's everything you need right here. Not sure where to get started or need help finding the right door for you? Our customer service team is here to help.
Find the right door for you at Shawfield Doors.